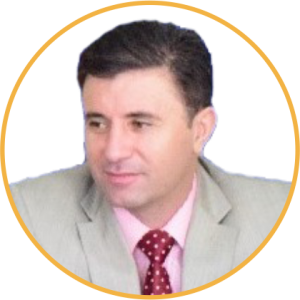 Mr. Salim Khan – Chairperson
Mr. Salim Khan currently serves as Chief Executive Officer of OXUS Afghanistan. Previously he worked with FINCA Afghanistan, FINCA Pakistan, The First Microfinance Bank (FMFB) Afghanistan, FMFB Pakistan, AKRSP Pakistan and AKDN Afghanistan.
He has a Master's Degree in Commerce and Accounting with Distinction. He is an International Certified Expert in Risk Management, SME Lending and Microfinance.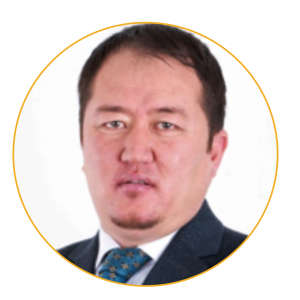 Mr. Ziauddin Haidari – Vice Chair
Mr. Ziauddin Haidari is a banking professional with nearly 14 years of banking experience in various management positions in Treasury and Banking Operations. He has been with The First Microfinance Bank Afghanistan since Oct 2010 and before joining FMFB-Afghanistan he has also worked with FMFB-Pakistan for few years.
Mr. Haidari holds a master's degree in accounting and finance from The University of Lahore and a Bachelor from the University of Punjab Pakistan with various international certifications in banking and treasury.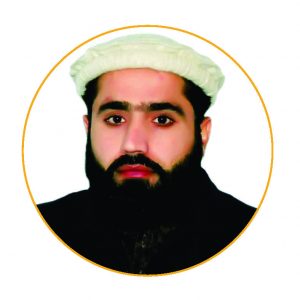 Mr. Nazir Ahmad Bahari – Board Member 
Mr. Nazir Ahmad currently serves as Chief Executive Officer of Mutahid DFI, he holds master's degree in economics from International Islamic University – Malaysia, and his B.Sc. degree in field of Economics and Finance.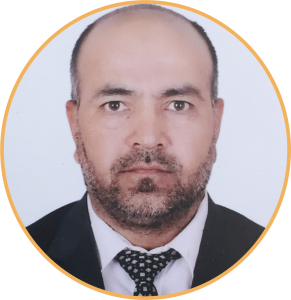 Mr. Abdul Rahim Nasry – Board Member 
Nasry currently serve as CEO of Hand in Hand Afghanistan (HIH AF), he has over two and half decades of extensive working experience with government and a number of International NGOs in Pakistan and Afghanistan.
Nasry holds a bachelor's degree from Peshawar University and an Executive MBA from the Preston Institute of Management Science and Technology from Pakistan.