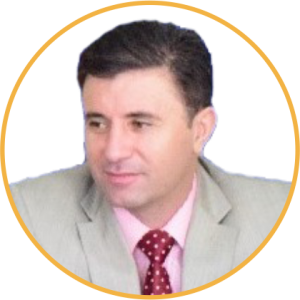 Mr. Salim Khan – Chairperson
Salim Khan currently serves as Chief Executive Officer of OXUS Afghanistan. Previously he worked with FINCA Afghanistan, FINCA Pakistan, The First Microfinance Bank (FMFB) Afghanistan, FMFB Pakistan, AKRSP Pakistan and AKDN Afghanistan.
He has a Master's Degree in Commerce and Accounting with Distinction. He is an International Certified Expert in Risk Management, SME Lending and Microfinance.
Mr. Bashir Mohammad Khan –  Vice-Chair
Bashir Khan is the CEO of Islamic Investment and Finance Cooperatives Group (IIFC Group) which is the national association for Credit Unions in Afghanistan. He is one of the pioneers in the Microfinance sector of Afghanistan and worked over 15 years in this industry.
Mr. Khan has a Bachelor of business administration (Honors) degree and is a Certified Public Accountant (CPA).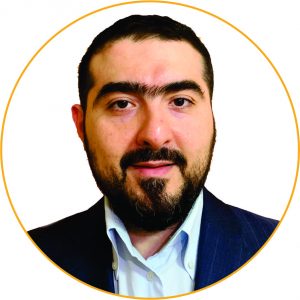 Mr. Vahid Najafzada – Board Member 
Mr. Vahid Najafzada has 18 years of working experience in field of microfinance and general banking. In different years he worked as Executive Director and Chief Operation Officer in world's largest investment groups. Vahid Najafzada holds Master degree in Economics and his B.Sc. degree in field of international management.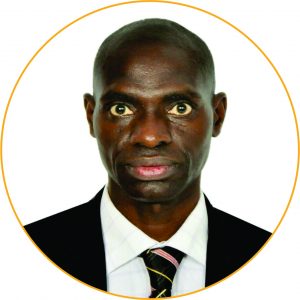 Faburama Ceesay
Chief Executive Officer, FMFB-A- Board Member 
Faburama Ceesay joined FMFB-A as Chief Financial Officer (CFO) in October 2014. After five year with FMFB-A as CFO, he now fills the position of Chief Executive Officer effective February 2020. He holds a Bachelor's degree in International Development Studies from St. Mary's University in Halifax, Canada. He is also a Chartered Certified Accountant and a member of the Association of Chartered Certified Accountants in UK since 2006. He has a rich experience of over eighteen years in financial and Treasury management. Prior to joining FMFB-A as CFO, he has worked in Standard Chartered Bank Gambia Ltd as Financial Controller and Standard Chartered Bank Kabul as Chief Financial Officer from 2010 to 2012. He has also worked in Guaranty Trust Bank Gambia Ltd as Head of Finance and Risk Management from 2004 to 2005.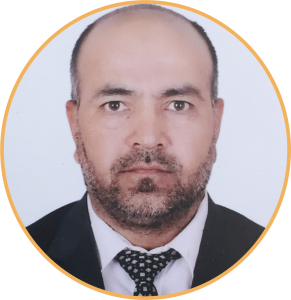 Mr. Abdul Rahim Nasry – Board Member 
Nasry currently serve as CEO of Hand in Hand Afghanistan (HIH AF), he has over two and half decades of extensive working experience with government and a number of International NGOs in Pakistan and Afghanistan.
Nasry holds a bachelor's degree from Peshawar University and an Executive MBA from the Preston Institute of Management Science and Technology from Pakistan.