Chairman – Mr. Frank van der Poll
Frank van der Poll has 33 years of experience in banking and financial sector in West Indies, Southern Africa and Afghanistan. He has a Bachelor's degree in Economy & Law from Kennemer Institute, and a Masters in Economy from Hogeschool Haarlem.
He currently serves as Chief Executive Officer of The First Microfinance Bank Afghanistan and the Chairman of AMA.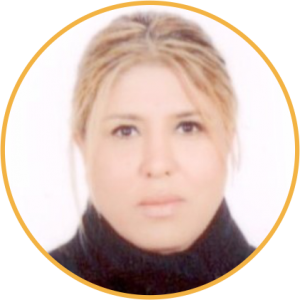 Vice Chair – Ms. Zar Wardak
Zar Wardak has over ten years of executive management experience in the financial sector. She currently serves as FINCA Regional Director of the network's newly formed Middle East/South Asia (MESA) region.
She earned a bachelor of arts in international business from Southwestern College in Kansas, and an M.S. in Peace Operations from George Mason University in Fairfax, Virginia.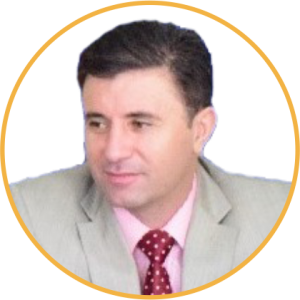 Member – Mr. Salim Khan
Salim Khan currently serves as Chief Executive Officer of OXUS Afghanistan. Previously he worked with FINCA Afghanistan, FINCA Pakistan, The First Microfinance Bank (FMFB) Afghanistan, FMFB Pakistan, AKRSP Pakistan and AKDN Afghanistan.
He has a Master's Degree in Commerce and Accounting with Distinction. He is an International Certified Expert in Risk Management, SME Lending and Microfinance.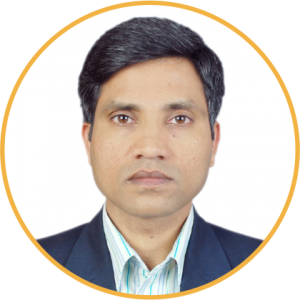 Member – Mr. Madhavan Ati
Madhavan Ati is a seasoned development finance professional with over 17 years experience working in various positions. He has worked in senior management positions with leading microfinance institutions and commercial banks in various countries in South Asia and sub-Saharan Africa. He currently serves as the CEO of Mutahid.
He has a master's degree in Public Management from the Carnegie Mellon University in Pittsburgh, USA.
Member – Mr. Zarif Aminyar
Zarif Aminyar has a decade of experience in banking and finance industry of Afghanistan. He served senior positions in Afghan governments, banks, universities, NGOs and private companies. Currently he is the CEO of Exchangerzone, Inc.
He holds a PhD (Finance), an MBA (General), and a post graduate degree in Islamic Banking and Insurance from UK. He has Bachelor of Commerce and MBA from India.